[singlepic id=1 w=70 h=100 float=left]
Invenire Books is the publishing imprint of Invenire, an "idea factory" specializing in governance and stewardship (www.invenire.ca). Commoners' distributes their books. For a list or to access one of their books use the search function on this page or scroll down on the right hand side, to Invenire titles and authors.
Ordering Invenire and Commoners books
All Invenire and Commoners books are distributed by Commoners with the usual terms for booksellers.
P.S. There's more…
Father Herman Falke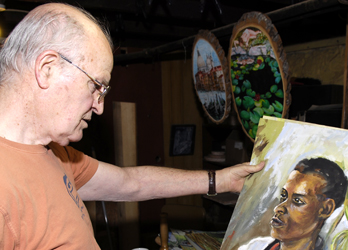 ISBN: 978-0-88970-135-1 $29.95